Exciting new business developments and opportunity
Oct 03, 2022
Oct 03, 2022

Exciting new business developments and opportunity
Oct 03, 2022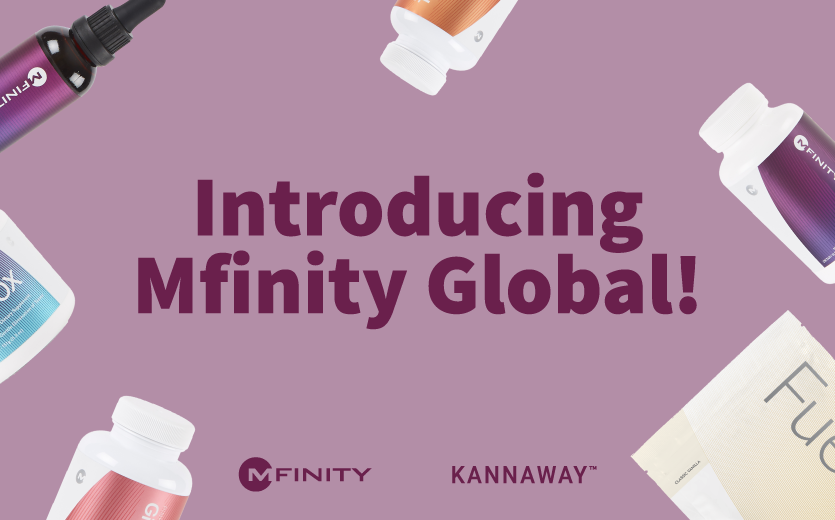 We're excited to announce that Kannaway and Mfinity Global are uniting! These two dynamic and innovative distributor organizations are coming together to create industry-leading global growth. And good news: the top selling and performing products from both companies are now available to all US-based independent distributors and their customers and international markets will follow soon!


Mfinity Global's innovative products, independent distributor network, and key corporate team members will be integrated into that of Kannaway. Mnfinity Global is the exclusive distributor of proprietary products such as Mfinity BoostTM, MGETM, and Java BoostTM., as well as top-selling MfinityTM Fuel and Burn products that have assisted in over 45,000 lbs. of fat loss.

"Our advanced products complement Kannaway's core philosophy and global reach," remarked Mfinity Global President William J Andreoli. "And our accomplished corporate and field leaders are the perfect addition to Kannaway's organization. We look forward to doing our part to make Kannaway a household name around the world. We will take action and drive positive global change."
Mr. Andreoli will become the President of Kannaway, and Mfinity key staff will be joining the Kannaway corporate team. We will make many announcements over the course of the next days, weeks and months to be sure to introduce you to Kannaway's newest executives and product lines.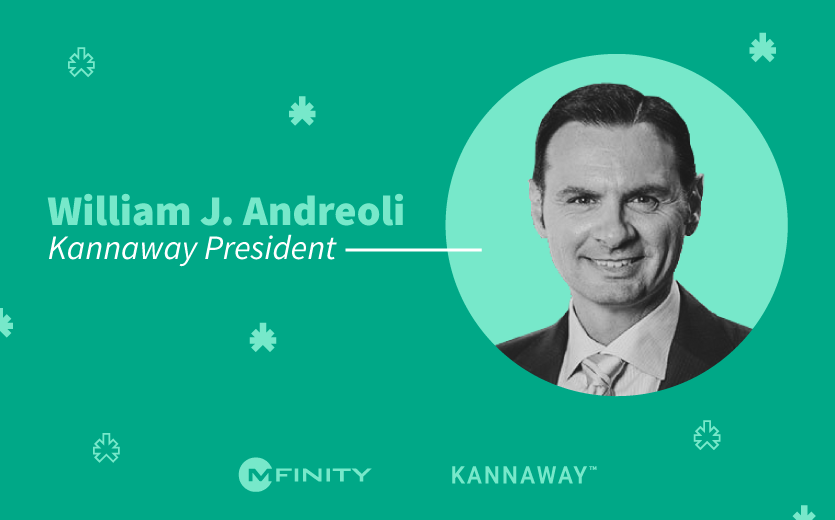 We are all beyond excited for the incredible opportunity uniting Kannaway and Mfinity Global brings to our Entrepreneurs and Mfluencers worldwide.



Kannaway Product Introduction Webinar
October 4th – 5pm PDT / 8pm EDT
Featuring Dr. Stuart Titus & William Andreoli


Mfinity Product Introduction Webinar
October 5th – 5pm PDT / 8pm EDT
Featuring William Andreoli & Todd Smith


Mfinity Compensation Plan Webinar
October 6th – 5pm PDT / 8pm EDT
Featuring William Andreoli & Randy Schroeder